Web Scraping API
Tired of getting bad success rate? Get the best success rate on the market
Web Scraping on autopilot, we rotate proxies and manage headless browsers for you.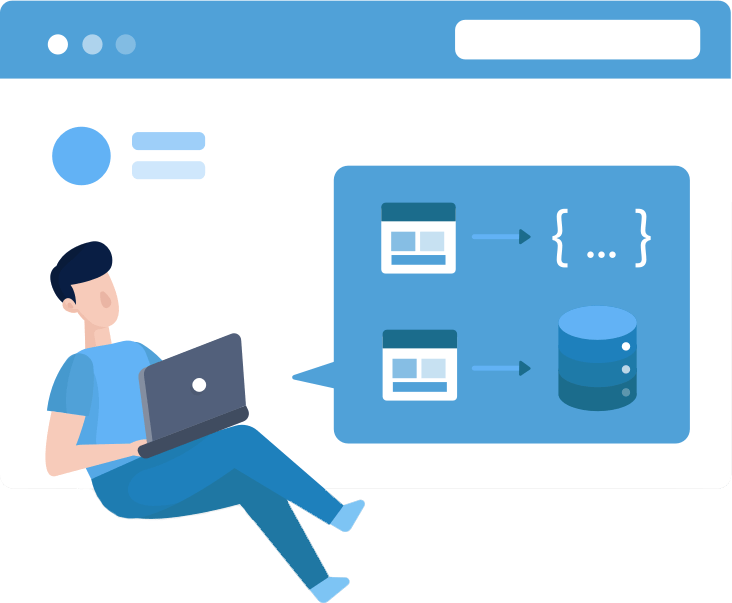 Quickly Build Your Project
Scrapfly unify the whole toolchain to scrape any targets without spending time with rotating proxies, headless browsers and blocking protection
We help clients by solving their issues in many industries, real estate, ecommerce, human resources, competitive intelligence, news, market stock, travel.

Discover more industries using Web Scraping
Features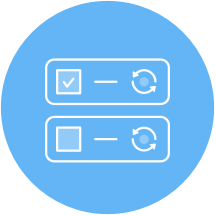 Anti-Scraping Protection
ASP bypass major anti scraping protection by shielding your scrape. We constantly updating it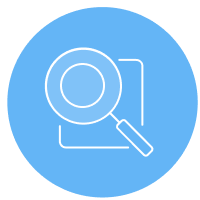 Screenshot
Take one or multiple screenshots of page, full page or scoped on element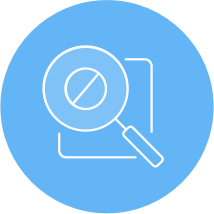 Ban Detection
IP failover / cooling - Intelligent distribution backed by a statistical model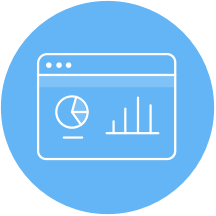 Real-Time Dashboard
Monitor, analyze, introspect, debug, screenshot, replay from dedicated URL to fix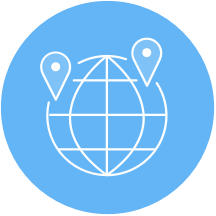 Proxies
Datacenter, Residential, Mobile proxies pool available. Automatic proxy network type upgrade to bypass with anti bot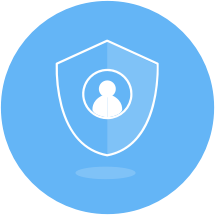 Persistent Sessions
Persist session on demand and use the same context across requests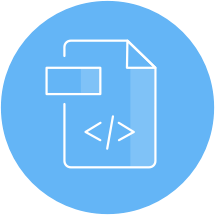 Javascript Rendering
Scrape with a real browser, execute your own javascript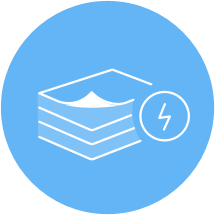 Caching System
On-demand, rebuild dataset from scratch faster without overloading an upstream website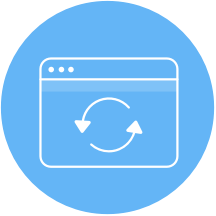 Webhook
Send scrape order and receive result through webhook notification when scrape is finished with intelligent backoff, just in case, you know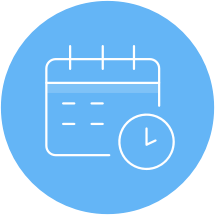 Scheduler
Keep your data up to date. Configure each x seconds, minutes, hours, days and get result via webhook later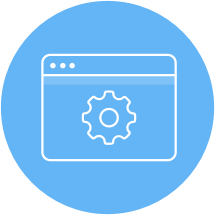 Fully Customizable
Customs headers, post rendering delay, HTTP method (GET, POST, PUT, PATCH, HEAD)
Simple & Predictable Billing
How many scrape per month do you need?
* Price may vary with tax